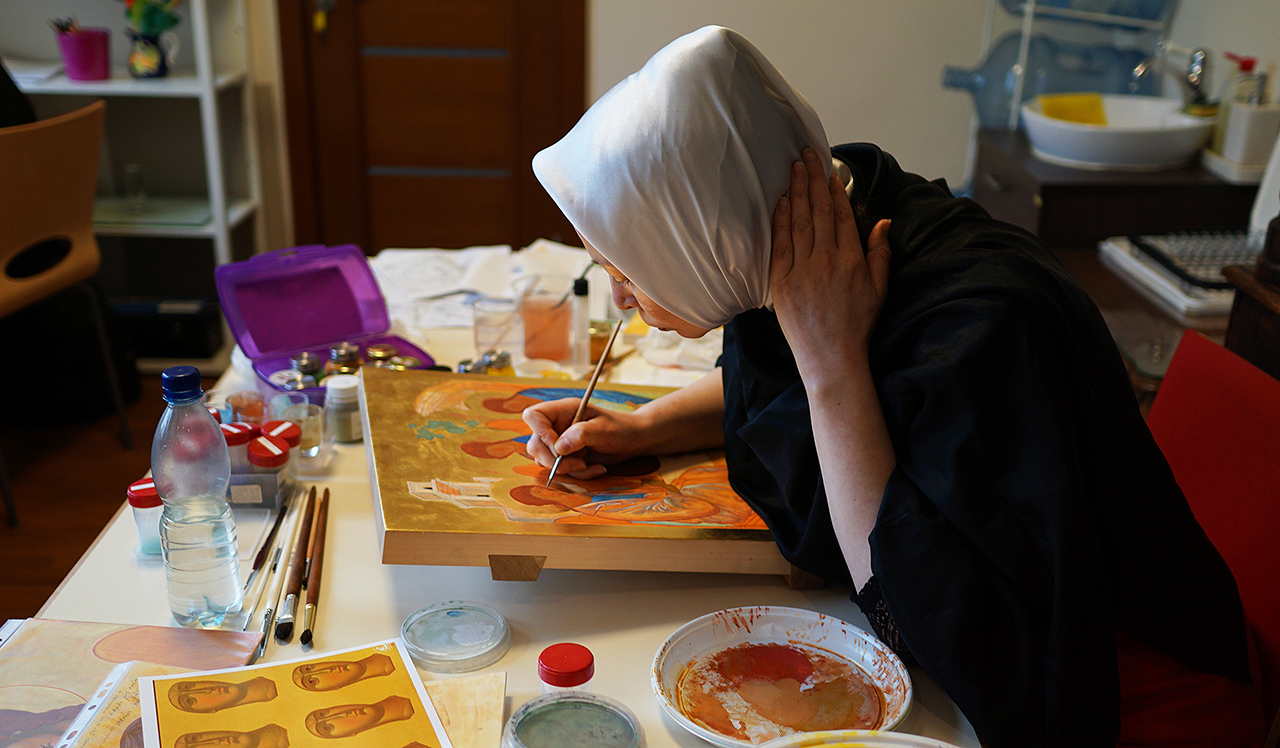 Latvian Christian Academy in AUGUST 10-16, 2020, organizes SUMMER SCHOOL IN ICON PAINTING to go through all phases of Icon painting starting from preparation of the Icon board until the final varnish of the ready painting. Summer School provides theoretical and practical basis for canonical Icon painting.
Date and venue: August 10-16, in Jūrmala (Latvia), Bulduri (address: Vienības prospekts 23), in the premises of Latvian Christian Academy.
Training fee: 250 EUR + materials.